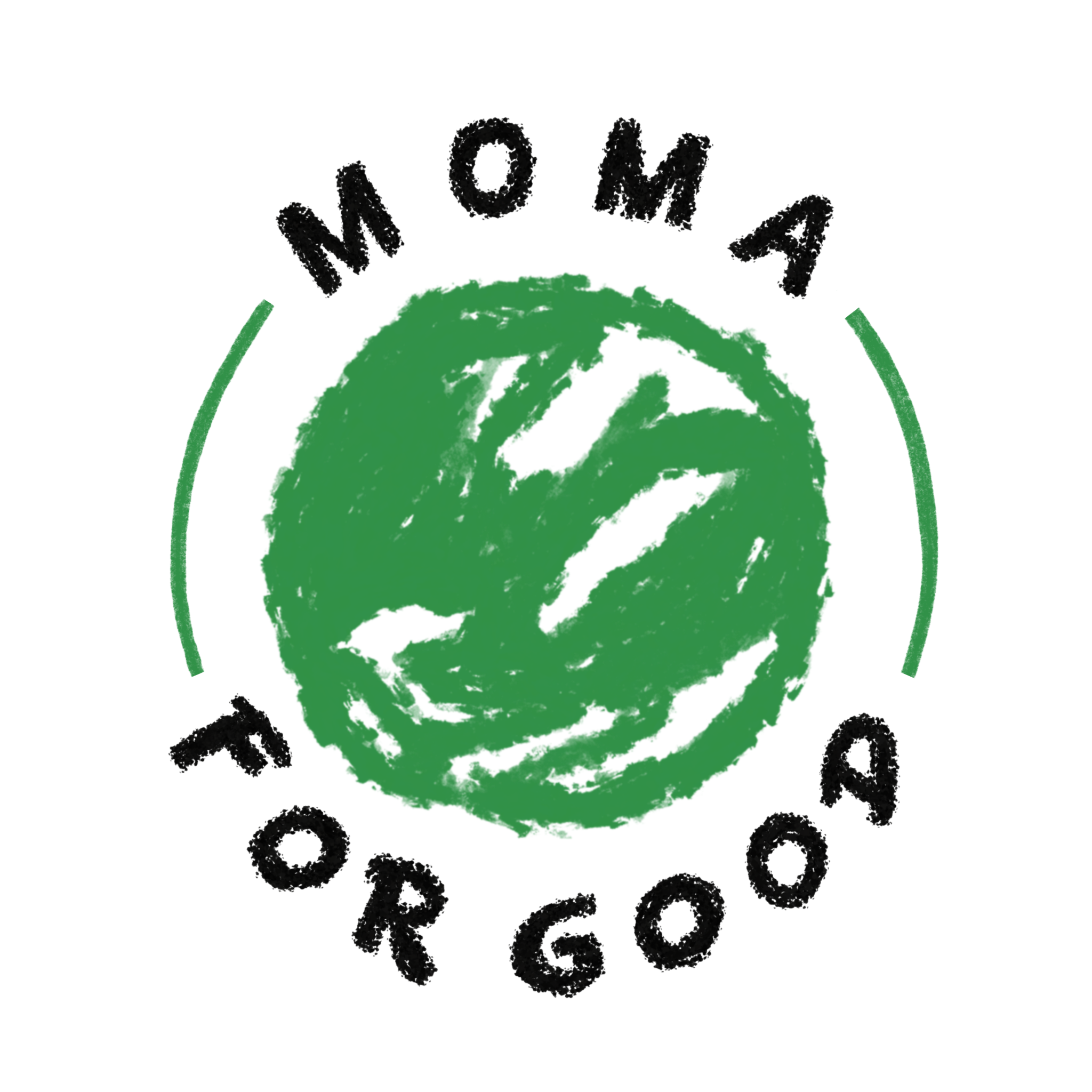 Moma For Good, the Moma Group's endowment fund, was created to support committed hospitality and events. At the heart of our community partnerships and initiatives are three issues for the group and its 1,200 employees: inclusion, transmission and ecology. In 2023, let's get involved, let's multiply concrete actions and outstretched hands, for a more sustainable, social and ethical sector.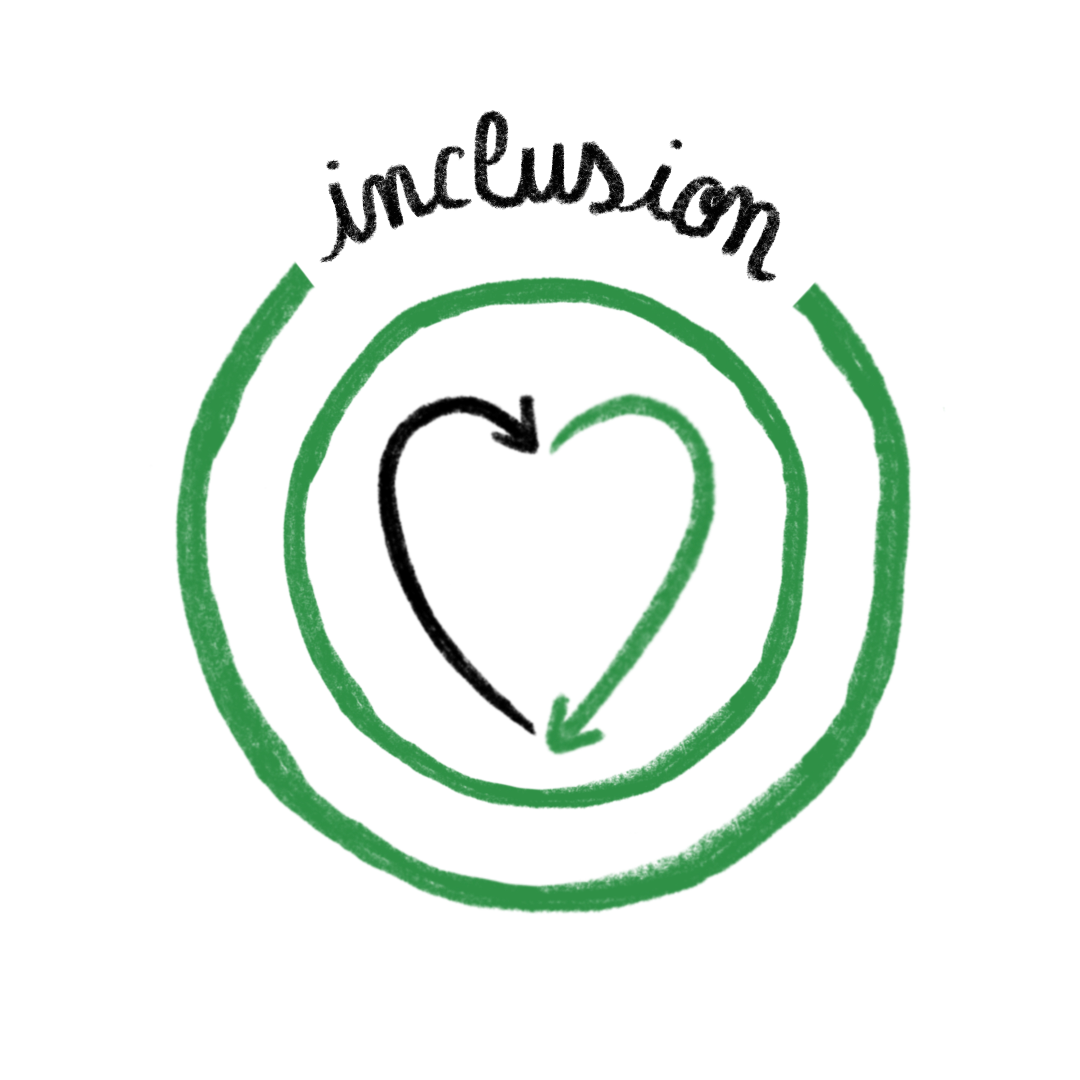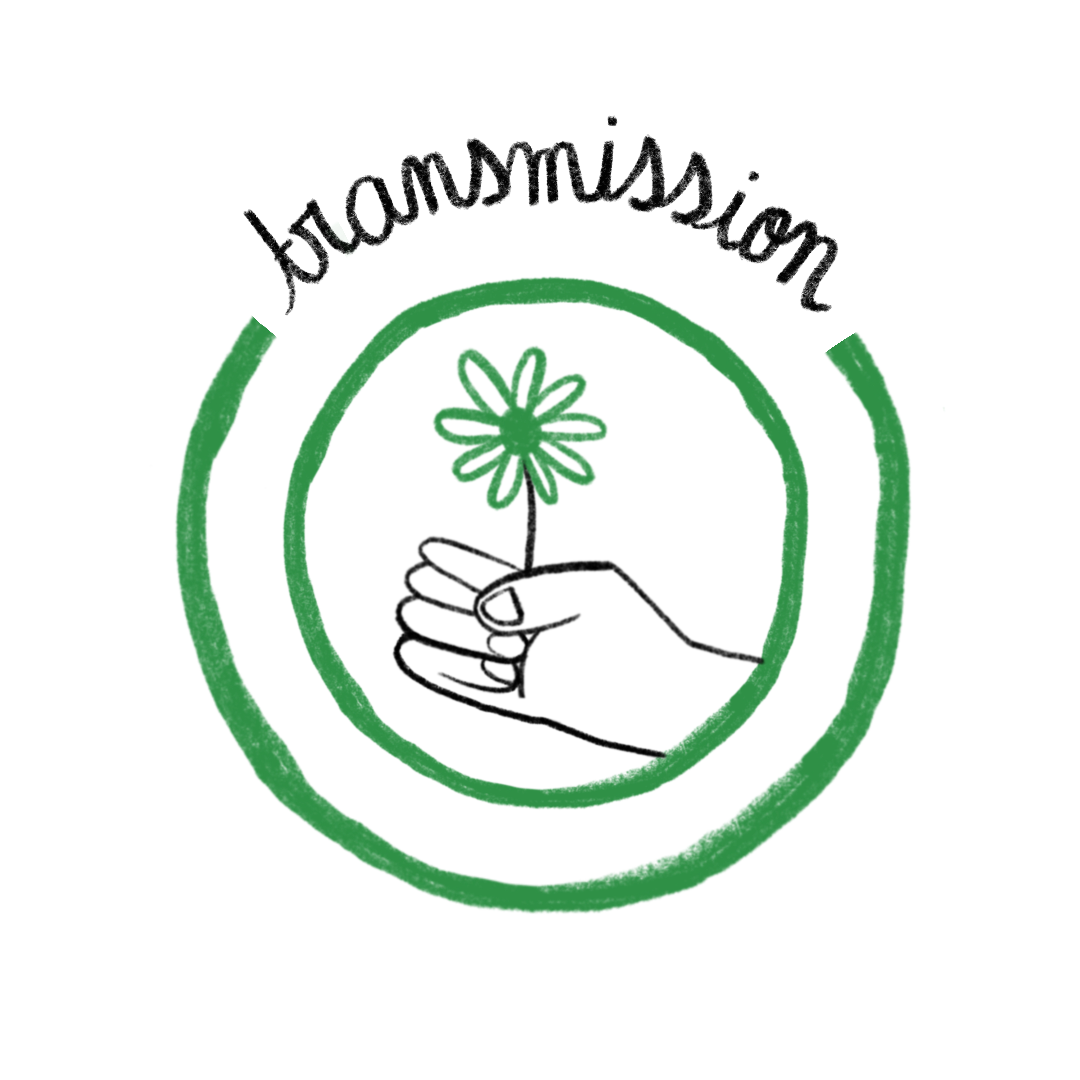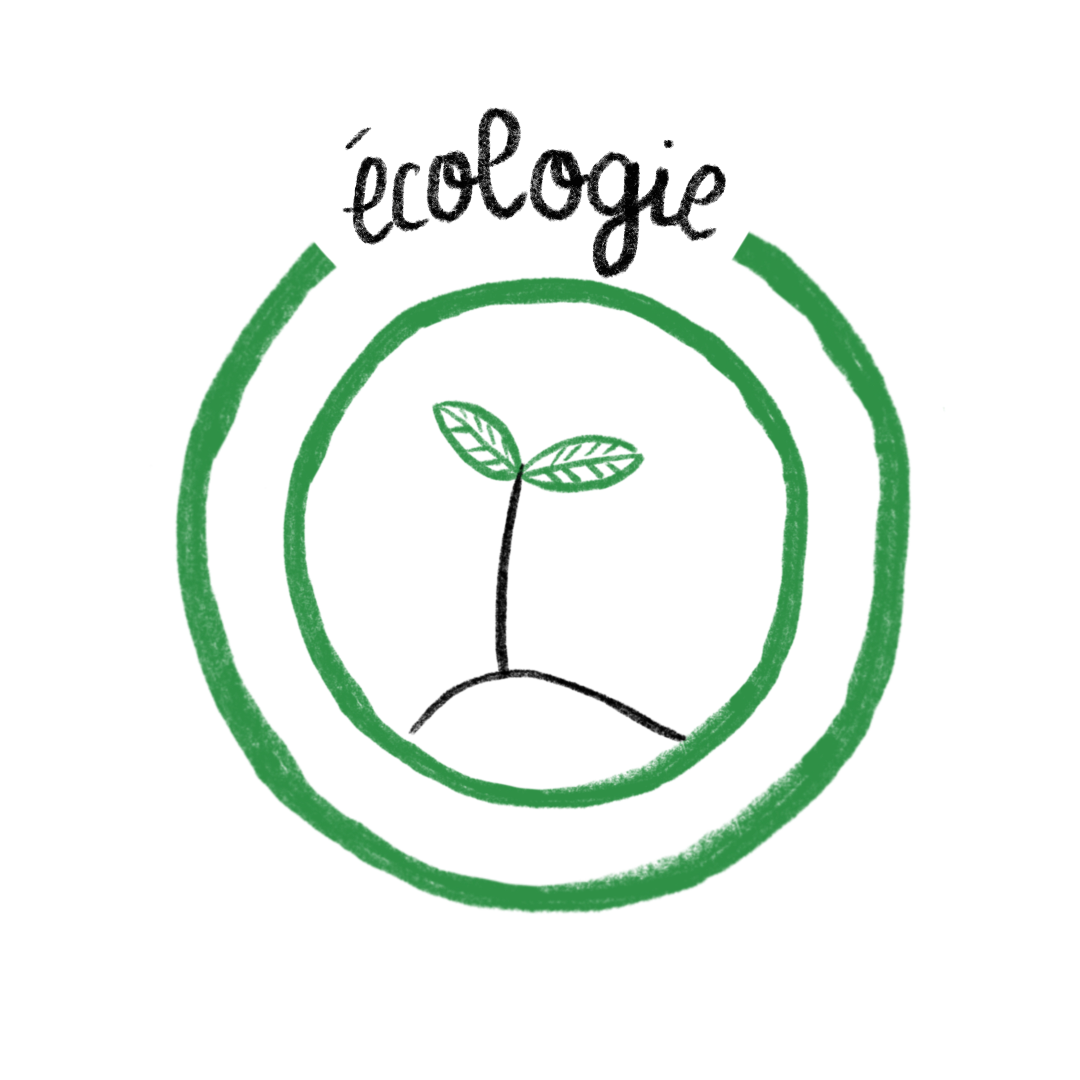 Moma Group wants to be a player in a better world, in tune with the challenges of our time. In each place, for each event, we work daily and concretely for a fairer, more sustainable and more ethical world.
Our key actions: 
Supporting our suppliers in the ecological transition, promoting integration and diversity in our establishments, optimizing our waste and packaging, promoting zero plastic,
involving our teams through dedicated training.
The transmission of know-how is also at the heart of our commitment: Moma Group pays great attention to the development of skills and the career development of each of its employees by promoting training and internal mobility.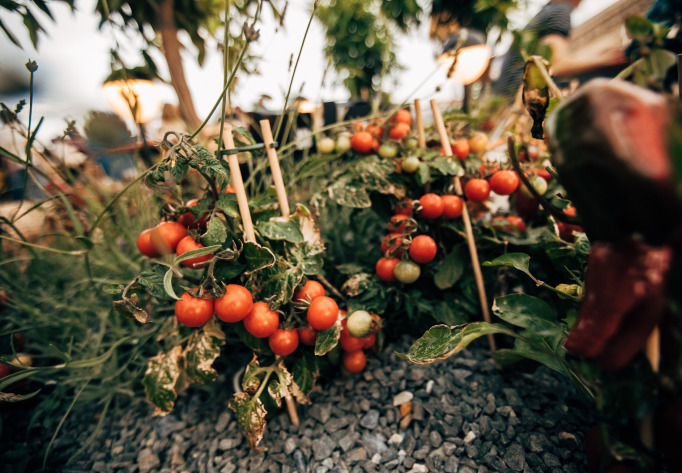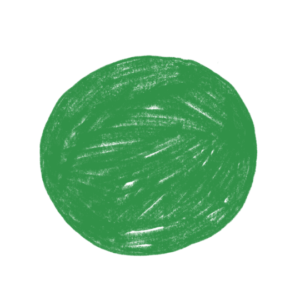 ALL FOR CHANGE NOW SUMMIT

Moma Event, the Moma Group's event communications agency, has been supporting the Change Now Summit for the past 4 years, a true test laboratory in the eco system. In 2022, it is the 1st large-scale event to obtain the REEVE eco-friendly event label, level 2, with 55 audited and validated commitments.
Already very committed to all these achievements, the Moma Event agency is on the way to ISO 20121 certification.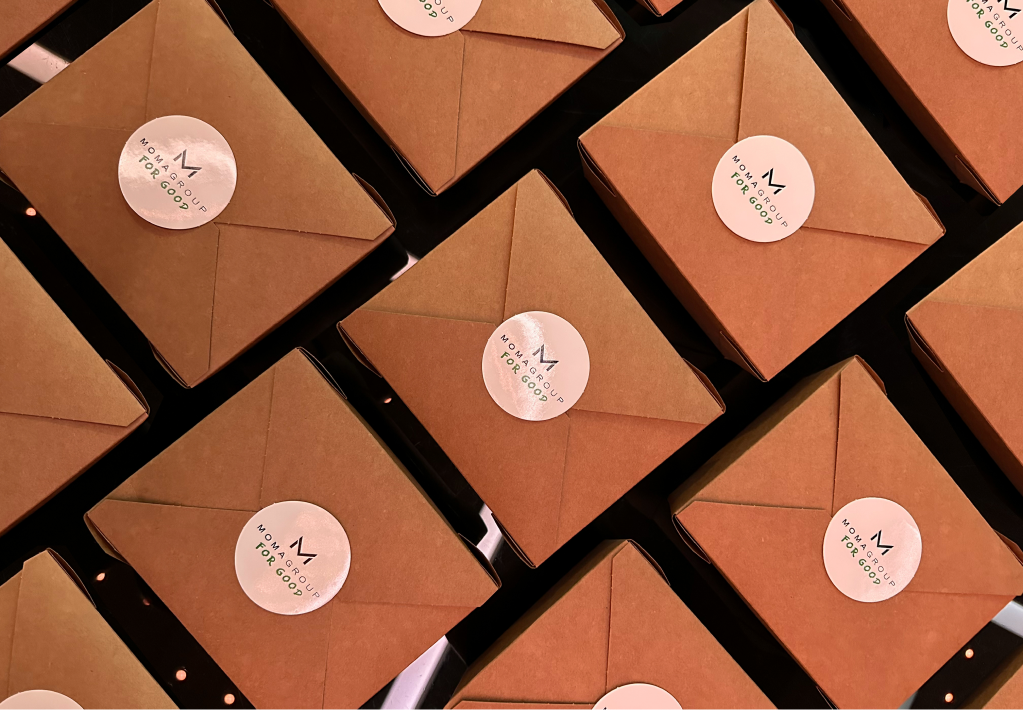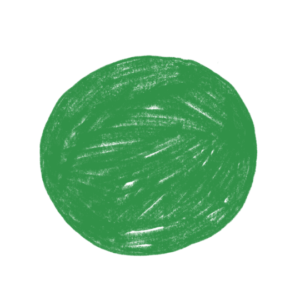 LET'S ALL LIMIT WASTE

To fight against food waste in our homes, Moma offers its biodegradable gourmet bags "Moma For Good". Because our chefs' cooking is just as delicious the next day: let's get the plate done as well as the embarrassment!
For larger tables and events, in case of postponement or large leftovers, Moma is committed to re-distributing to its partner associations.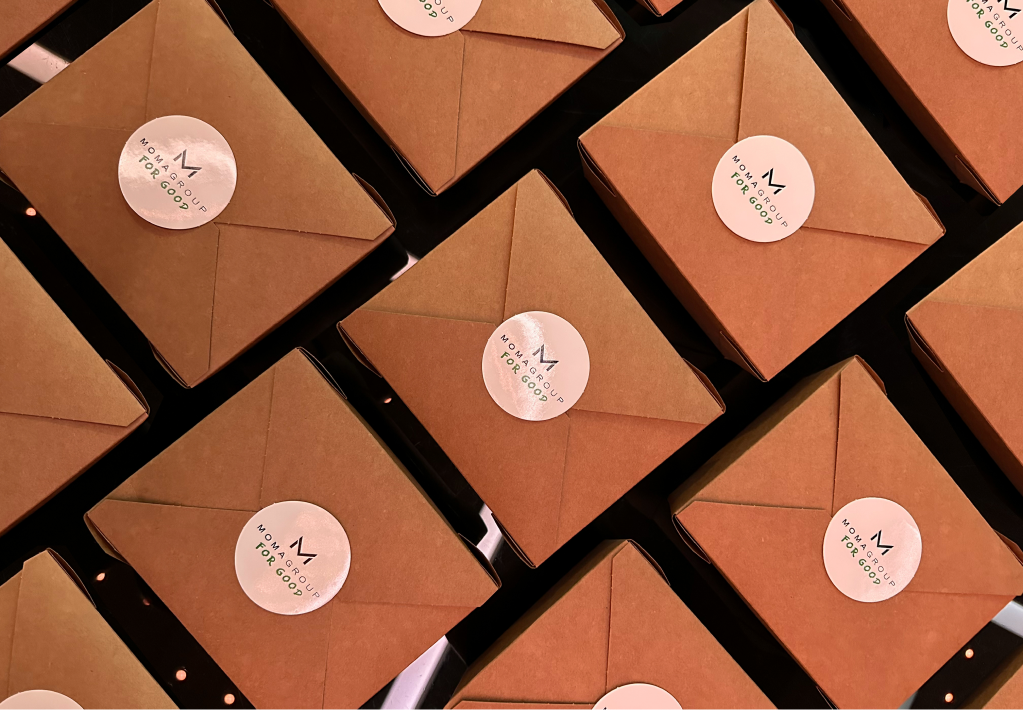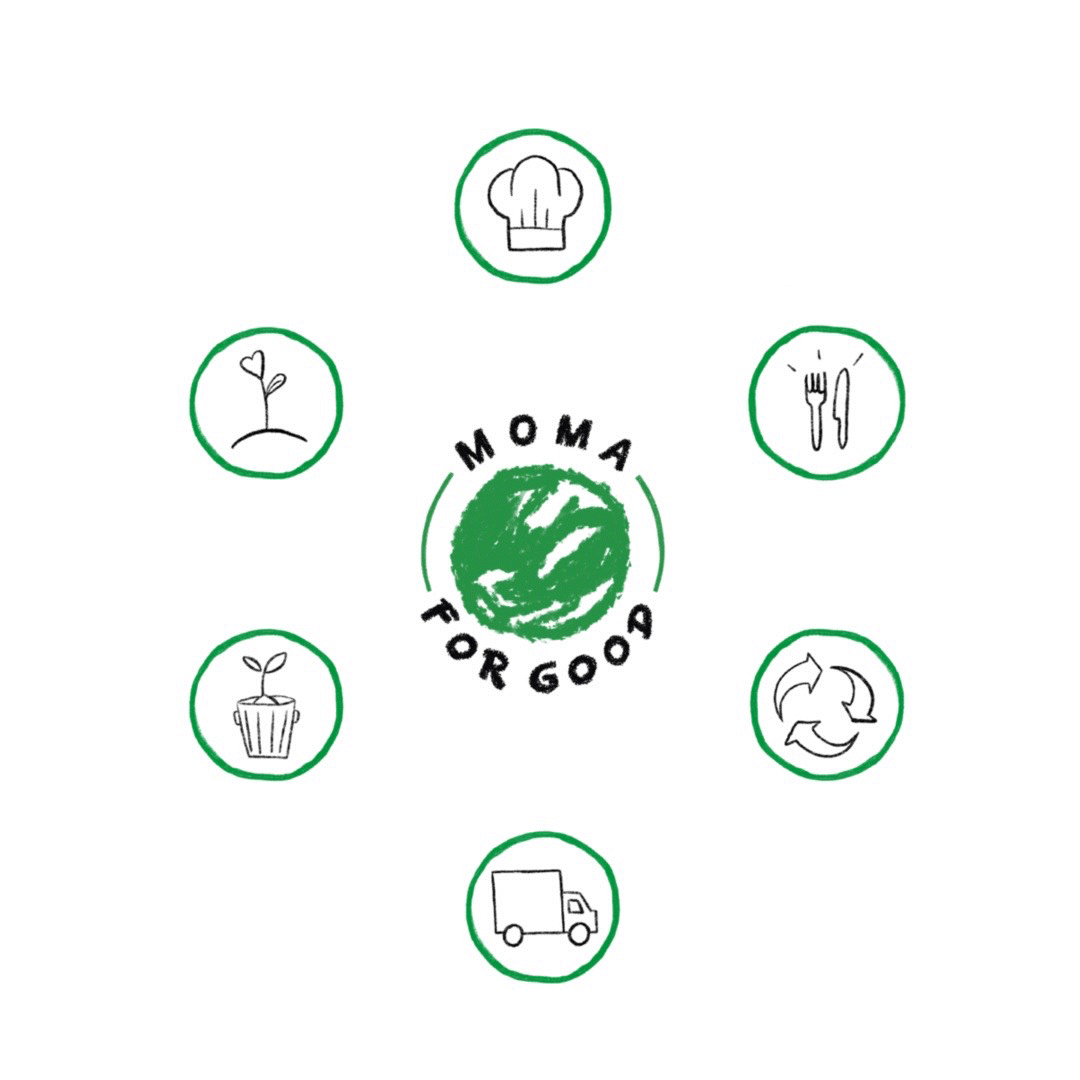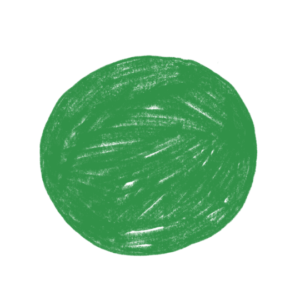 IN COMPOST WE TRUST

We are continuously progressing towards zero waste, in particular through the implementation of compost in all our Parisian homes.
Thanks to our compost partner Moulinot and our teams, we are proud to give a second life to our kitchen waste, with our partner producers.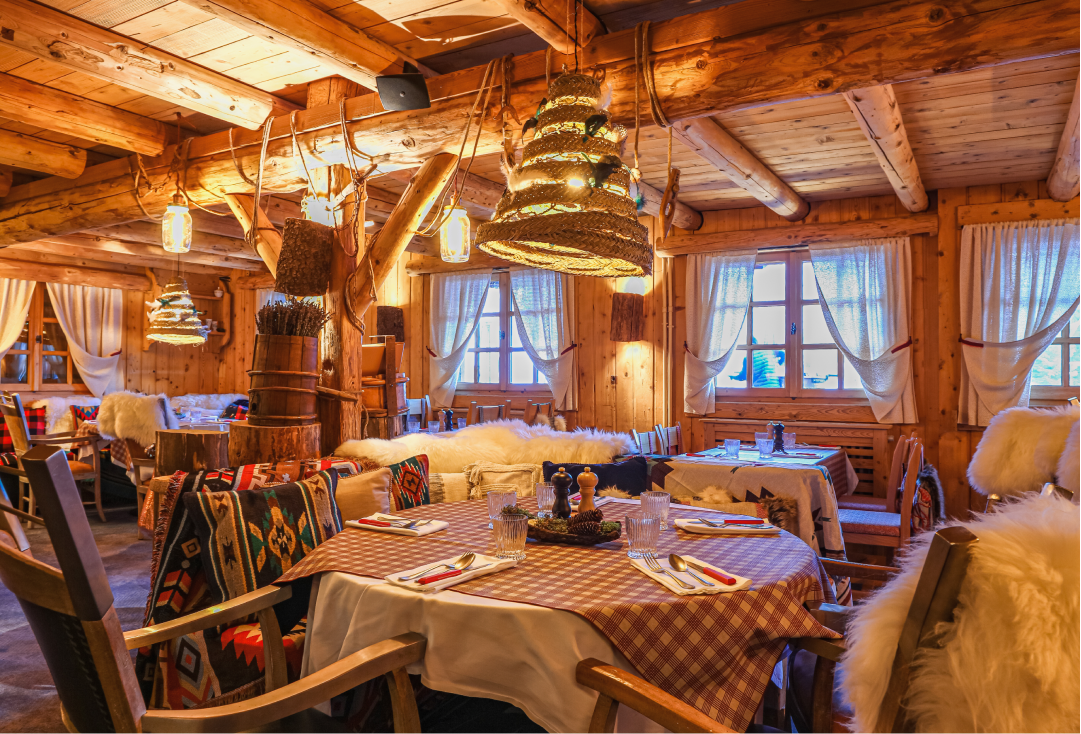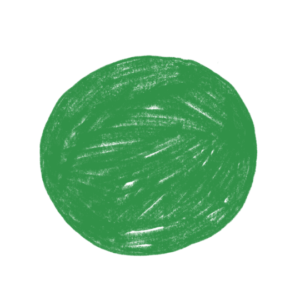 RECYCLE, RESTORE, INVOLVE

Because it's pretty… but also to avoid over-consumption, to give another life to objects while fighting against exclusion, here are the reasons why we have chosen to dress exclusively our Rural addresses – Paris & Megève – with furniture, trinkets and tableware coming exclusively from the Bazar Sans Frontières integration project.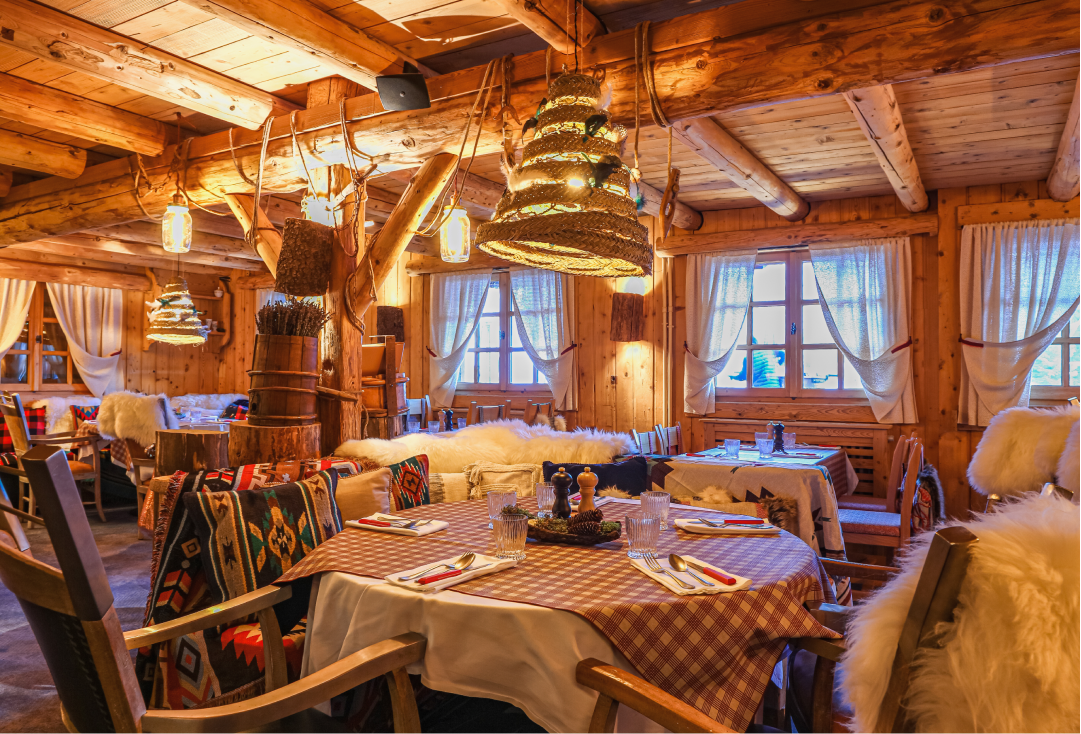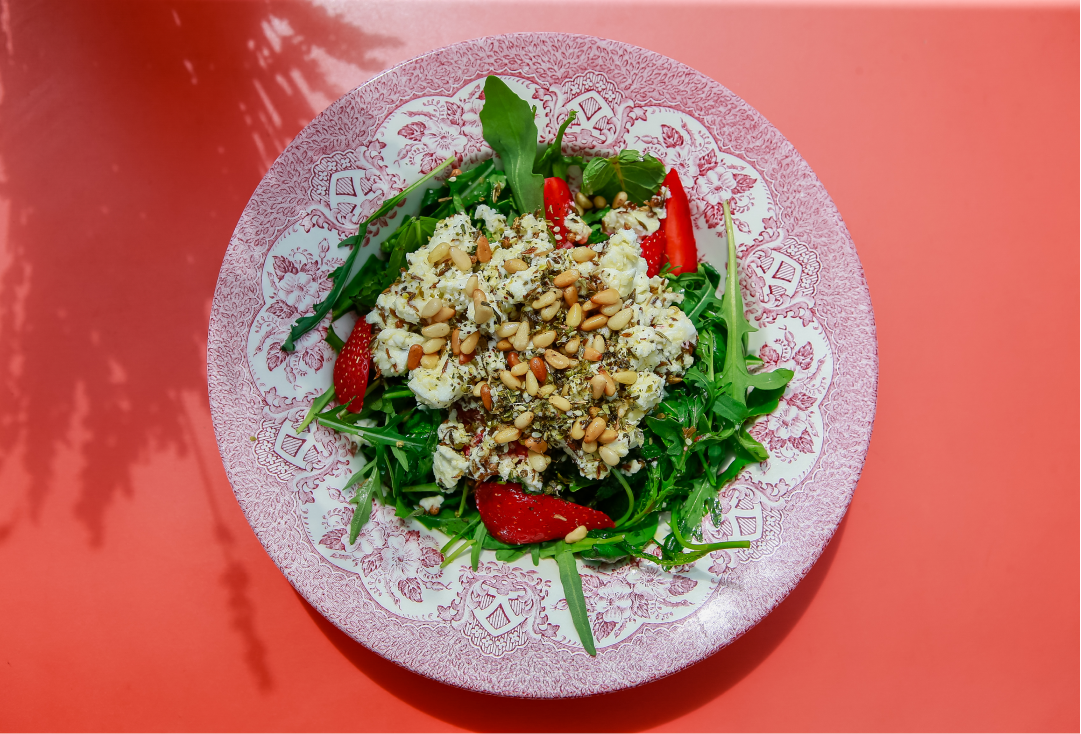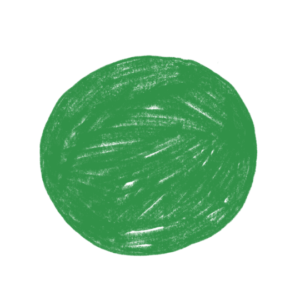 ALWAYS THE FIRST CHOICE FOR THE RESTOS DU CŒUR

At each opening of a new MOMA address, the volunteers and beneficiaries of Les Restos du Coeur food aid service discover the map in preview, the day before the opening to the public. We do not depart from this custom which is very important to us.
It is at the heart of our jobs, for some of us, from a very young age. Before having a job, we have a vocation.

Every day, our businesses encourage us to innovate while cultivating our identity.

Because we embody the world of cuisine, hospitality and lifestyle, we pay meticulous attention to detail to perfection.

Because smiles and benevolence are at the heart of the spirit of the house, and make all the unexpected things go smoothly.

Moma Group encourages everyone to develop their entrepreneurial spirit within an organized and decentralized group.